The travelers experience at the heart of our values
Discover the latest reviews from our travelers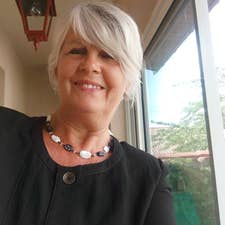 Eve
Happy traveler
Warm welcome and good value for money. Thank you for this good stay for the StandingAppart and looking forward to coming back.
Catherine
Happy traveler
Super hôte, super appartement, magnifique petite ville. Merci!
Esteban
Happy traveler
Very pleasant stay. Very friendly town. The cleanliness and decoration was top.
Catherine et André
Happy travelers
Hyper center well placed and very well equipped. Excellent responsive welcome and taking care of these hosts 👍👍.
Thomas
Happy traveler
Well located and functional accommodation.
Stéphane
Happy traveler
Accommodation very clean, very pretty and well located. Everything is provided and your host is responsive as soon as you have a question. I had a great WE, the hardest part is leaving. I recommend this apartment. Many thanks again to Stephan
Isabelle
Happy traveler
The accommodation is very well located in the city center and despite everything very quiet. The cleanliness is impeccable, the equipment also. The bathroom is very functional. Entry into the residence is easy, the explanations given by Stephan are very precise. Although the private parking space is very small, the free public parking is really close. I recommend this accommodation.
Lorraine
Happy traveler
Very good weekend! Very clean apartment! Thank you
Solange
Happy traveler
Your travel will not leave you indifferent to the little attentions that you will find there as well as to the quality of this accommodation worthy of a 4 star. Nothing is missing, location in the city center, calm, carefree walk...
Antonio et Maria
Happy travelers
Impeccable and very well equipped apartment. To book without hesitation...😜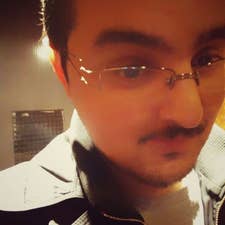 Taamallah
Happy traveler
The stay was perfect for me. An accommodation full of little attentions that reassure and fill the days with charm. Above all, Stephan was very understanding and responsive whenever I needed him. Add to that an excellent cleaning service, you will quickly find that the stay will be very interesting.
Eva
Happy traveler
Super appartement, Stéphan est très réactif, je recommande !
Carolyne
Happy traveler
A well located apartment, very clean and bright and very well decorated. The autonomous arrival is very easy thanks to the explanations.